As the cost of living rises and wages stall, more people are scrambling, with the latest ABS data showing that in the March quarter 857,000 Australians held more than one job, against 674,000 five years ago.
Glenmore Park resident Peter Scibberas is just one of thousands who have been able to turn his existing skills into extra money through services like Airtasker.
A horticulturist by trade, Mr Scibberas spends his days managing the installation and upkeep of plants in commercial settings including pubs, clubs, restaurants and offices.
"Love it, it's good. You can also enter many beautiful buildings which is a nice bonus!" he said.
When he first met Airtasker earlier this year, an upcoming vacation inspired him to use his gardening skills and love of the outdoors to boost his savings.
"I had a friend who was doing it, so he was explaining it to me, and I thought I'd give it a try," he said.
"I love working outdoors, I spend so much time in my own region, at home, and we happen to be going abroad for six weeks next week, so I decided to do as much work I can and bank it, don't touch it.
Mr. Scibberas has been doing gardening tasks on Airtasker since January.
Many of his jobs involve him helping maintain or repair gardens for people who don't have the time, skills, or equipment to do it themselves.
"I do a lot of work to help older people as well, people who don't have lawn mowers or can't mow their lawns," he said.
"So it's satisfying when you do a good job for them. It's the best part of the job actually.
With around 100,000 Australians working more than two jobs, Mr Scibberas isn't shocked to learn how many people are taking advantage of their skills to boost their incomes.
"It's not just on Airtasker," he said.
"I think in many industries, depending on the job you do, a lot of people will use their knowledge to do a little hustling. I'm just lucky to be able to do stuff like that!
But, with the flexibility and consistency that Airtasker offers, Mr. Scibberas wouldn't want it any other way, and his bank account agrees.
"If you do the work and spend it, it gives you no motivation to do more," he said.
"But, when you do the work and see your bank account grow, it gives you the motivation to do more."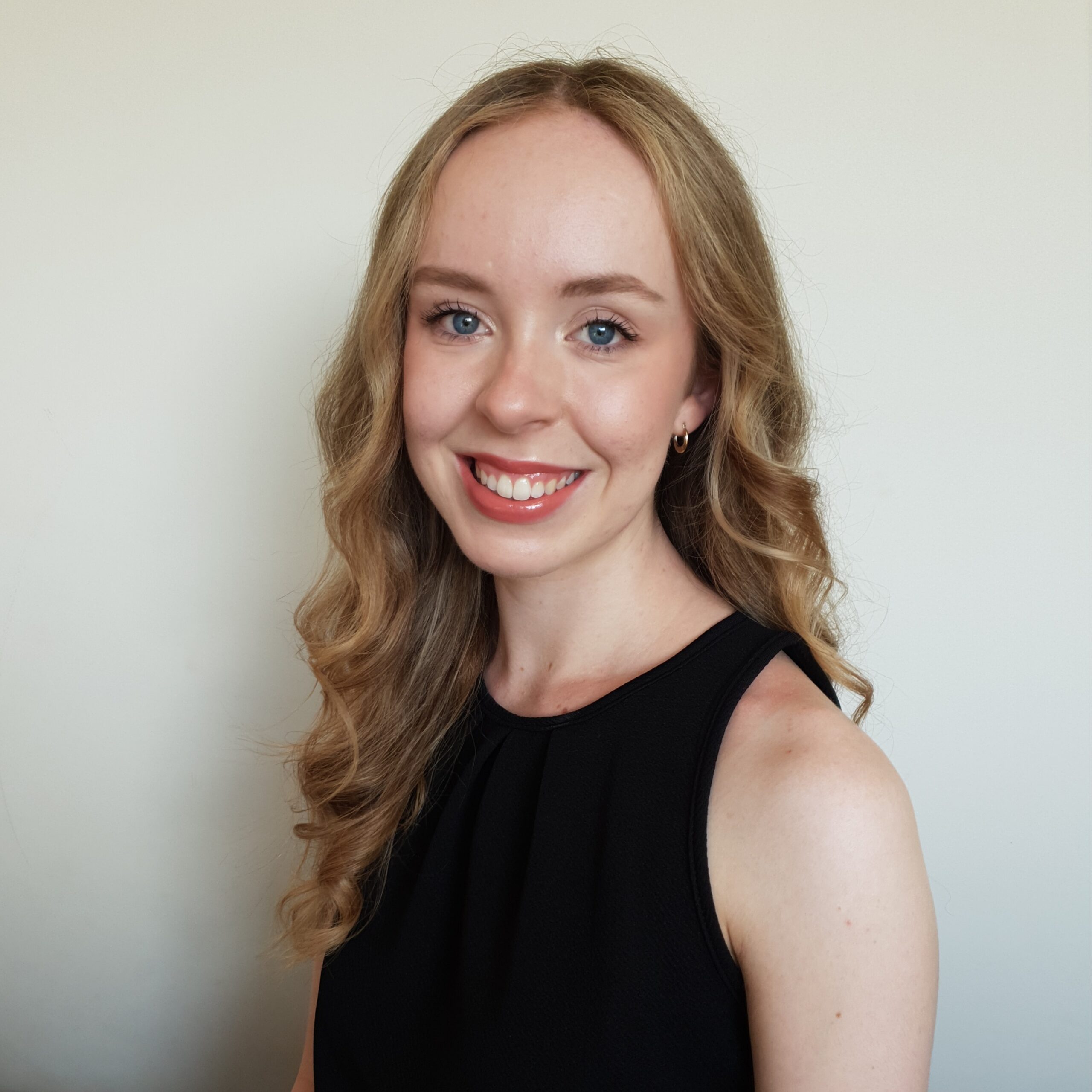 Cassidy Pearce is the Weekender Community's news and entertainment reporter.