"I think cost of living and tariffs can influence some clients, where certain luxuries are taken out of a building project to reduce overall costs. The cost of construction in general has increased dramatically, so our items tend to be the first to go if things are tight," says Tervyovski. "But overall our population is quite well-off and tends to be very well positioned financially to not be affected by outside forces."
Miss Amara
Looking at the same four walls over successive lockdowns, many Australians have invested in reinventing their homes instead of staying overnight in town or traveling overseas.
Scouring the web for beautiful and functional pieces, consumers have turned to Miss Amara, a Melbourne-based online rug retailer, to help transform their spaces. This is the second time Miss Amara has made an appearance on the Fast 100, which co-founder and CEO Andrew Weller attributes, in part, to their ability to ride the peaks and troughs of demand.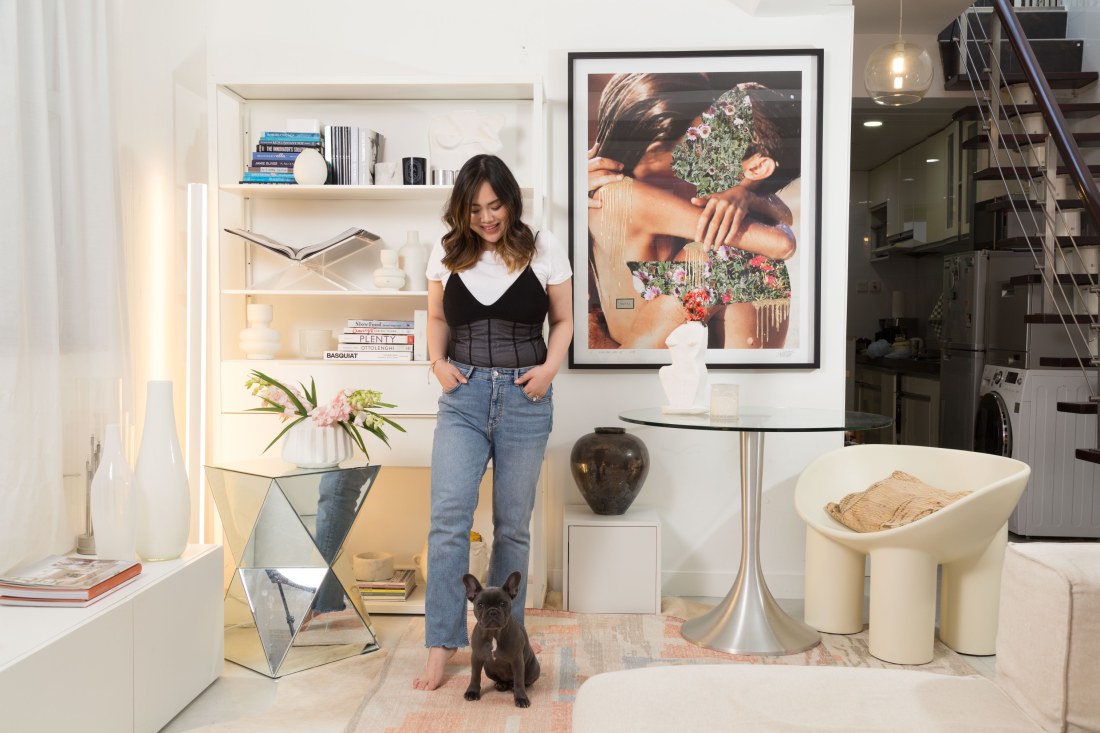 "Before COVID, we were growing over 100% per year. What COVID has caused are quite large spikes in demand over short periods of time," says Weller.
The doubling of brand, value proposition and marketing in the early days of COVID resulted in significant growth during this period, with Weller claiming that at one point Miss Amara grew 400% in two months.
However, Weller admits it was more difficult to maintain the growth rate due to supply chain challenges. "Our manufacturers were facing local blockages, raw material supply difficulties, then we had disruptions at ports due to COVID, port congestion, shipping route congestion – you call, we've been through it all."
To meet these challenges, Miss Amara relied on pre-orders, as well as regular, granular demand forecasts.
"What's special about Miss Amara is that we are constantly evolving with interior trends – no rug is made for just one space. That's why we have our stylists and virtual room technology, so customers can find the right rug for their space and see how it can suit their particular style," says Alexandra Tanya, co-founder and creative director of Miss Amara.
Over 1,000 customers use the styling service each month, with customers over 20 times more likely to purchase after receiving styling advice. Over the past 12 months, the service has grown to represent 10% of Miss Amara's global revenue.
As an online brand, Miss Amara makes the most of social media to engage customers. "We've found that customers like to be inspired by inspirational images and styling advice," says Tanya.
Staying ahead of design trends is the key to success. Future designs are informed by customer research demand, worldwide travel, industry events, and Instagram trends.
"We also like to listen to our customers and what they would like to see more of – that really influences our designs and how we can meet their expectations. We work closely with our manufacturing partners in Turkey, China and India to craft unique rugs, and our product line is sourced responsibly and beautifully curated to the highest quality standards," says Tanya.
Craft drinks, a difficult business
Mighty Craft, a Fast Starter company behind 14 craft brands such as Better Beer, navigates a particularly competitive industry.
Mark Haysman, CEO and Managing Director of Mighty Craft, said they were well placed to support Australians looking to experience new local brands at home.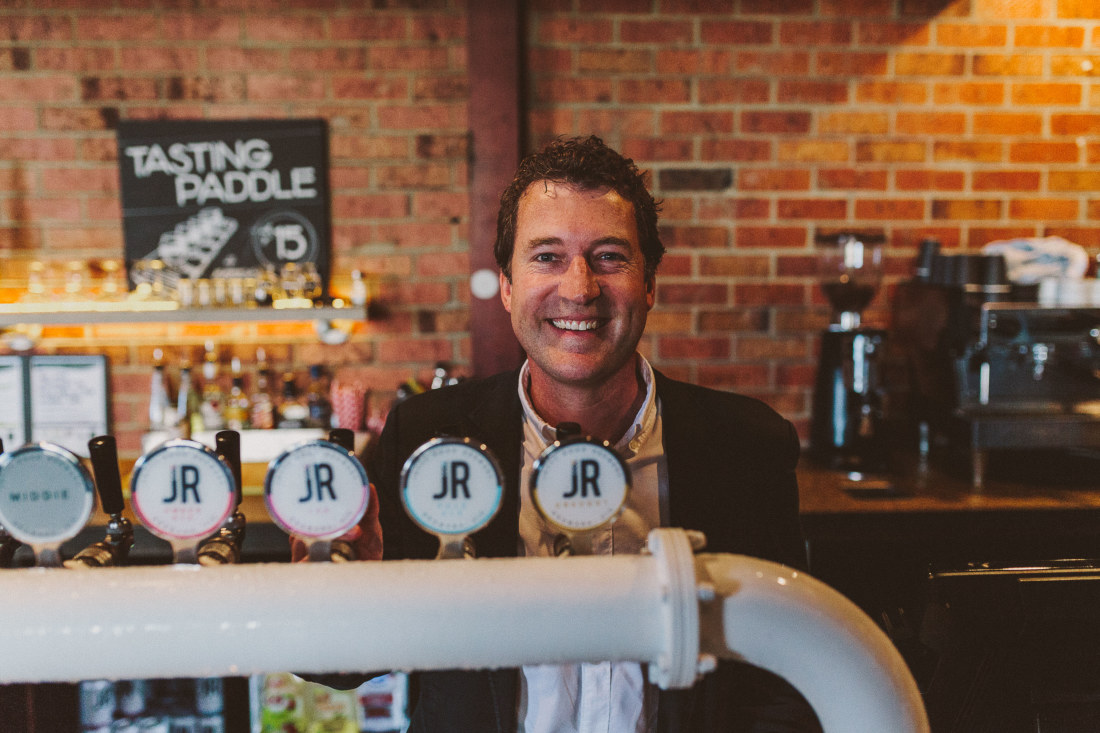 "We were able to significantly outpace category growth and increase our share during COVID," Haysman says.
When people hear "craft drinks", they immediately think of beer – and while there has been strong growth in the craft beer category, this upward momentum has been seen across the craft beverage spectrum.
"I think experiencing 'cocktail culture' at home – mixing drinks and sharing them with family and friends, whether it's a nice gin and tonic or a Negroni or whatever – it's really helped," says Haysman.
According to Haysman, the high-growth spirits category represents a $5 billion market in Australia. "But locally made spirits are only a small part of the category. In fact, around 8% of the spirits consumed in Australia are made here.
There is an opportunity for expansion both in Australia and overseas, particularly in Asia – and more specifically in China, says Haysman.
The trend toward "better for you" beverages — less sugar, less carbs, less alcohol — is another real opportunity for Mighty Craft, Haysman says.
Is the craft beverage industry a bit oversaturated? Despite the fierce competition in the sector, there is still room to take market share from the big international brands.
However, Haysman says the sector can be difficult to operate in and there will likely be more consolidation across the board.
Moving forward, Mighty Craft has a simplification program. "One of the lessons of the past two years is that this is a tough market, and we need to simplify and prioritize our portfolio," he said.
"You'll see Mighty Craft focus on priority brands," he says.
After weathering a pandemic, Mighty Craft is now looking down the barrel of cost of living challenges and the threat of recession. "One of the things we've known for many years in the industry is that alcohol is relatively recession-proof, so that's a good thing.
"But I think for us what we've had to do is make sure we're able to meet the needs of consumers on most, if not all, of the occasions when they want to have a drink and also – especially – in the different prices," says Haysman.
Haysman says there's a great team behind Mighty Craft and he's optimistic about the future. "FY23 promises to be an incredible year of achievement for Mighty Craft," said Haysman.