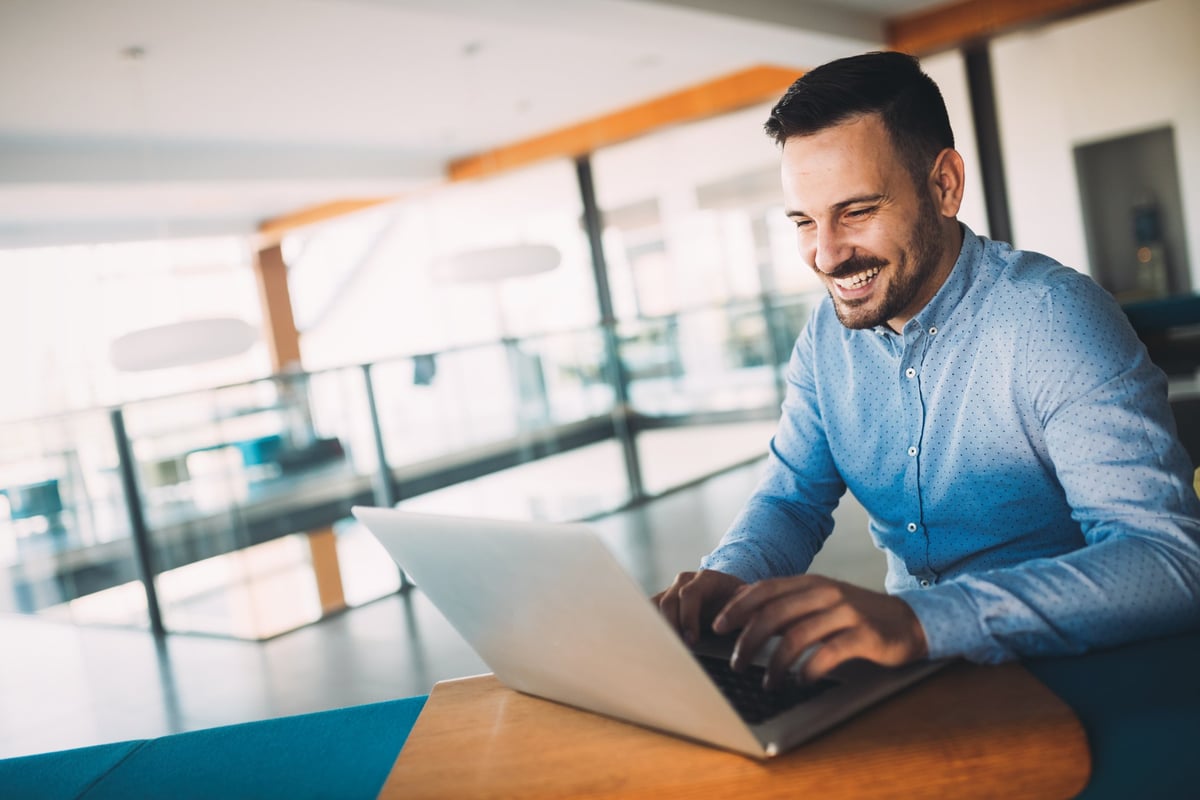 It might be time to take the leap.
---
Key points
Many people are part of the gig economy.
There may come a time when it makes sense to transition from gig worker to business owner.
If you're increasing your workload and salary, and have plenty of cash on hand, consider becoming a business owner.
---
These days, many people are working on side jobs, whether it's to supplement their income for leisure expenses or to pay off pesky credit card debt. If you've been working for a while, you may be reaching the point where you consider making it your full-time job. More than that, you might be thinking of making it a small business.
There are a number of benefits you could enjoy as a small business owner, such as different tax breaks. And if these signs apply to you, it might be time to consider converting your side gig into an official business.
1. Your workload keeps growing
Many people who start side jobs have to work hard just to find work. But if you've been there for a while, you might find yourself in a place where there's a lot of demand for your services. And if it happens regularly, it's a sign that you might be busy enough to turn your side hustle into a full-time business.
2. You command a good wage hourly or per project
Do you earn more money per hour in your secondary activity than in your regular job? It's not an uncommon thing. And if you think there's enough demand for what you're doing to work full-time, then starting a business could make you richer year after year.
3. You have a lot of money in savings
Even if you do well by your side, it may take some time for a business you start to become profitable. Keep in mind that there are certain costs associated with opening a business, from application fees and paperwork to acquiring the supplies or workspace you need. And it could take time to recoup those costs.
If you are considering turning a side hustle into a small business, make sure your savings account is well stocked with funds. Ideally, you should aim to have enough cash to cover expenses for a good year or more. This way you can cover your essential bills without stress and you can focus your energy on starting your business.
4. You don't like your main job
It's one thing to give up a job you really love to start your own business. But if you happen to dislike your primary job, that's all the more reason to take your side business to the next level. If you open your own business, you might be able to spend your days doing the things you love, as opposed to the things your boss insists you do.
The decision to start a small business is a big one, and it's important to think long and hard about this decision before taking the plunge. But if these factors apply to you, then maybe it's time to stop limiting your gig work. hurry up – and instead start a business you're motivated to work in all the time.
Expert-selected business credit cards with rich rewards and benefits
Cash back, travel rewards, 0% introductory APR financing—all of these can be great credit card perks for business owners. But how do you find the right business credit card for you? There are tons of offers on the market today, and sifting through them to find the right one can be a big hassle. So we've done the hard work for you.
Get started today with one of our best business credit cards of 2022.